SIDNEY CROSBY, #87
Working on Mr. Crosby's Gift (video): Working on Mr Crosby's Gift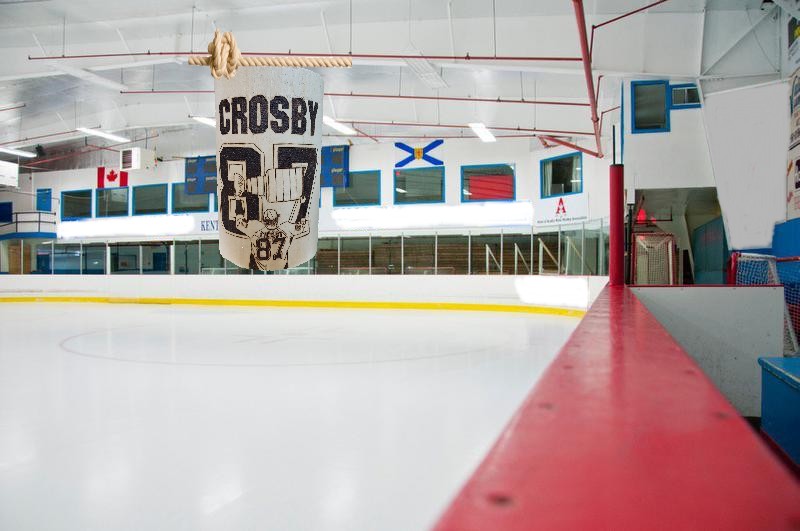 It was an honour to make this gift for the incredible Sidney Crosby!
He is one of my favourite players because of how hard he works and how he has been able to battle through his injuries.
I have decided that the piece I did for Sid was a one-of-a-kind design for him so therefore, I'm retiring it to my "Caelyn's Creations Rafters".
Thanks for the best day Sid!
August 10th, 2017
#87